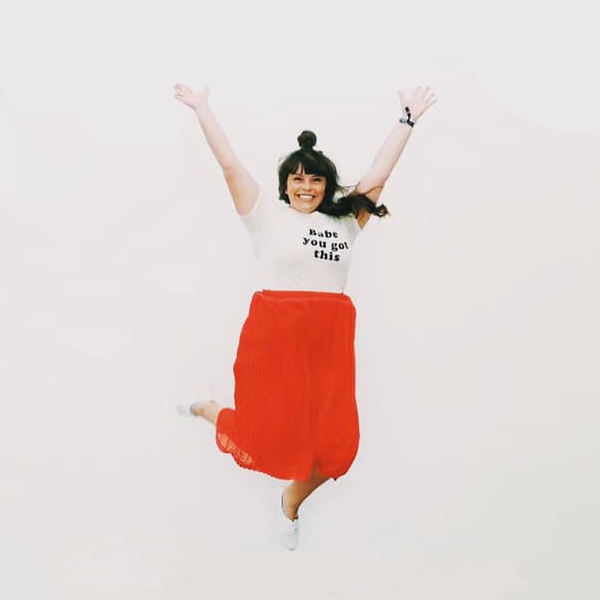 Hello! I'm a Norwegian in Oxford, UK working as a freelancer with local and international clients. I've had the privilege to work with exciting small businesses and high-profile clients such Adobe, Autodesk and Oxford University through some great design agencies. 
I have a particular soft spot for web design and branding, and I am also experienced in print design. Parallell to my job I am also a passionate advocate for art therapy through my illustration project and book About Last Night, which I started during the pandemic. 
More is more when it comes to colours, patterns, people, crazy ideas, collabs and office dogs!
Education: Graphic design at Noroff University (average grade: A) and 3D and Animation at Noroff University (average grade: B)
Inspirations: Peter Tarka, David Shrigley, 80s and 90s nostalgia and Disney
Some of the software I use: Maya, Cinema 4D, Nomad, Substance Painter, After Effects, Photoshop, Illustrator, InDesign and Procreate